Upcoming Tiki Bar Events
Looking for past events? Check out our Facebook Page.
Carnivore Oak Park Food Truck
Every Saturday @ 5pm
Carnivore Oak Park is parked out front with their Food Truck every saturday evening. Food from Carnivore is the only food we will allow inside the venue.
Hula Show & Dinner
Saturday – MAY 27, 2017
5:00pm – 7:00PM
Tickets for our hula show & Dinner will grant you access to a great saturday evening event. a ticket will ensure you a seat and there will be a buffet-style menu featuring luau inspired entreeS and sides included.
Plant Nite @ Hala Kahiki
Wednesday, June 14, 2017
7:00pm – 9:00PM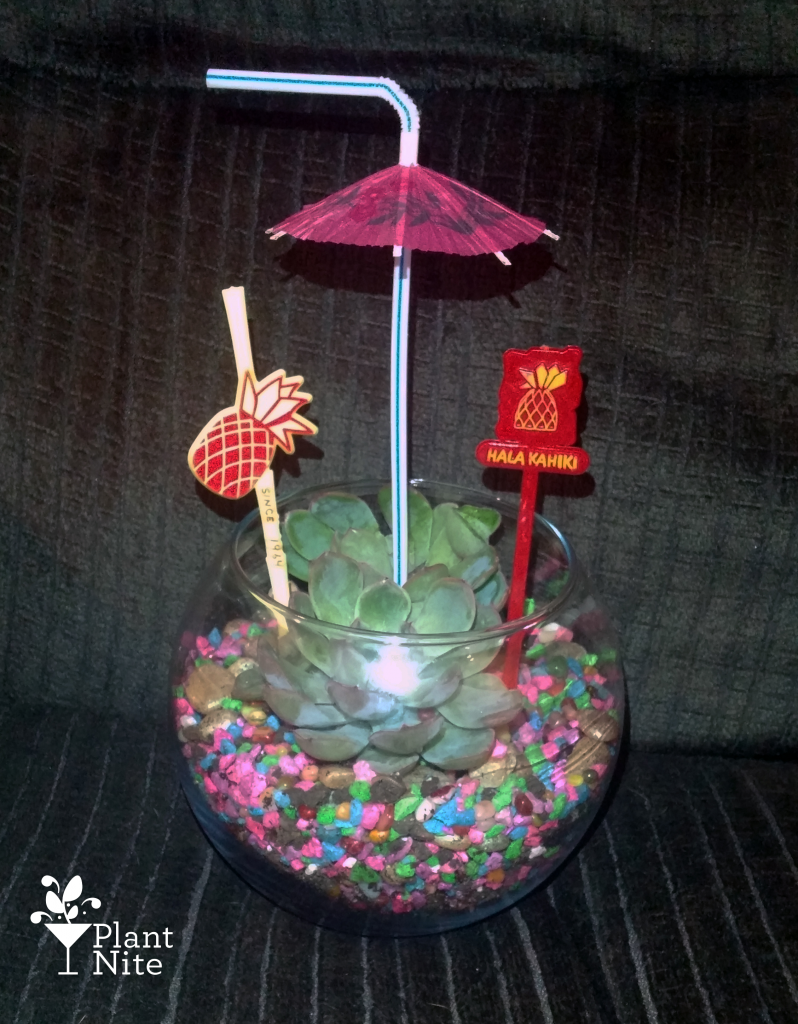 Awesome social, often rowdy and sometimes cocktail-fueled terrarium-making event in your neighborhood! You'll hang out, you'll drink and eat, but you'll also get your hands dirty! BYOFood!!!! Pot Luck Style Event. Please feel free to bring treats for yourself, your group, or to share with everyone! It's all about having a good time!
You must have Tickets to attend!
More Events to come…
Stay in the loop – sign up for our Tiki Newsletter.