Upcoming Tiki Bar Events
Looking for past events? Check out our Facebook Page.
Carnivore Oak Park Food Truck
Every Saturday @ 5pm
Carnivore Oak Park is parked out front with their Food Truck every saturday evening. Food from Carnivore is the only food we will allow inside the venue.
Hula Show & Dinner
Saturday – 7/22/17
5:00pm – 7:00PM
Tickets for our hula show & Dinner will grant you access to a great saturday evening event. a ticket will ensure you a seat and there will be a buffet-style menu featuring luau inspired entreeS and sides included.
Show dates are Sporadic. The best way to hear about the next show [and actually have a chance of purchasing tickets] be sure to sign up for our newsletter.
Lowbrow Aloha
Sunday, July 9, 2017
Noon to 6:00pm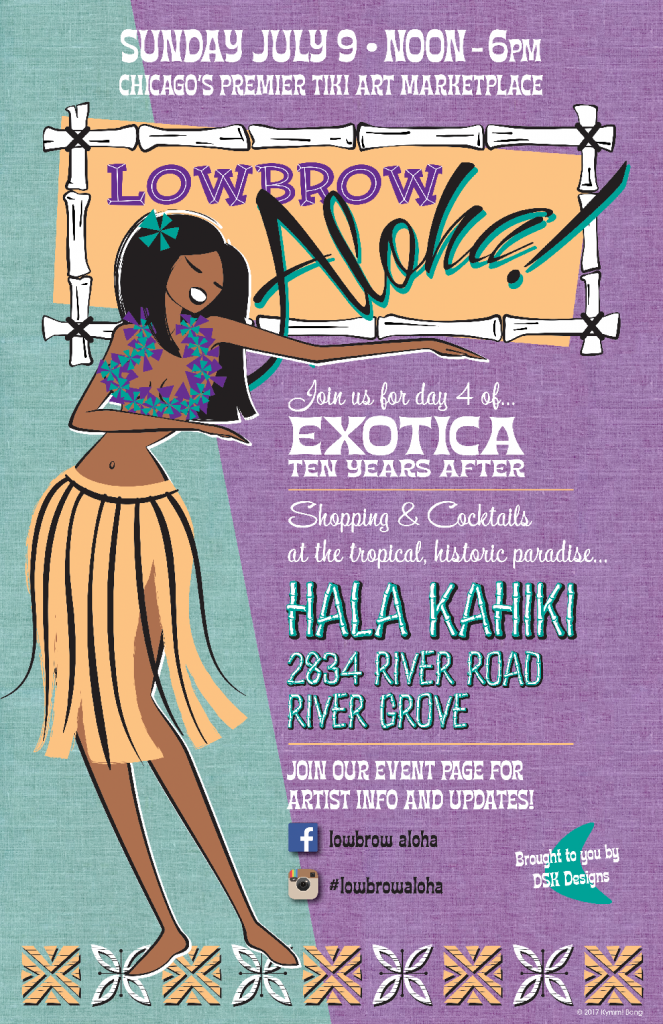 Get ready for our mid-summer installment of the lowbrow aloha !! art show and sale. Featuring some of the best local lowbrow art talent the midwest has to offer – sip tropical cocktails while you browse and shop for anything from paintings and graphic arts to sculpture, carving, functional art and jewelry at the historic Hala Kahiki tiki bar in River Grove. We are now in our second year with our lowbrow shows and our spring show is already in the rear view mirror. This mid summer show promises to be chock full of more of the great art you've come to expect from our shows. We are fortunate to also have our show fall on the same weekend as the EXOTICA : 10 years after – event that runs from 7/6-7/9. event is FREE and kid friendly but please, no baby strollers! Mark your calendars! See you there !!
Plant Nite
Wednesday, august 16, 2017
7:00pm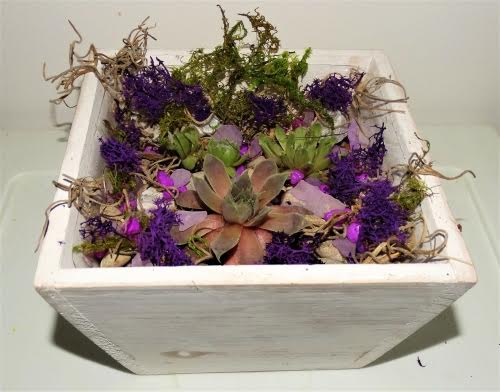 We are doing another plant nite! The picture above is the terrarium you'll be making.
Awesome social, often rowdy and sometimes cocktail-fueled terrarium-making event in your neighborhood! You must have tickets and be over 21 to attend.
More Events to come…
Stay in the loop – sign up for our Tiki Newsletter.