Upcoming Tiki Bar Events
Looking for past events? Check out our Instagram andFacebook Page.
Monthly Hula Shows have been put on hold for the moment due to capacity restrictions. We will be hosting shows again in the future when they make more sense to do-so. Check back soon for updates!
Monthly Hula Dinner & Show
Last Saturday of Every month
Tickets for our hula show & Dinner will grant you access to a great saturday evening event. a ticket will ensure you a seat and there will be a buffet-style menu featuring luau inspired entreeS and sides included.
Tickets currently on pause for all available dates!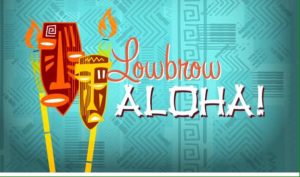 look for the next date – Comming Soon, not sure when, but we will be back
doors open at noon FOR ALL THE THINGS YOUR LITTLE TIKI HEART COULD DESIRE
from tiki's to shrunken heads, shirts to COMMEMORATIVE mugs, and paintings to pins, it'll all be here. if you love this motif like we do, then you should be here for this!
ONE OF THE FEW TIMES IN THE YEAR UNDER 21 WILL BE ADMITTED
IF YOU'RE OVER 21 AND WILL BE DRINKING, BRING YOUR ID!
More Events to come…
Stay in the loop – sign up for our Tiki Newsletter.